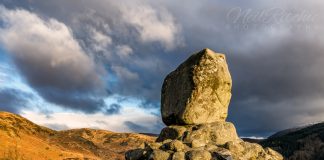 In April 1307, Robert the Bruce won a small but important victory at the Battle of Glen Trool on the shores of Loch Trool...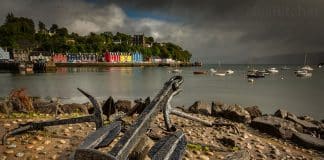 Following their defeat at the hands of the English navy in the summer of 1588, the surviving ships of the Spanish Armada were forced...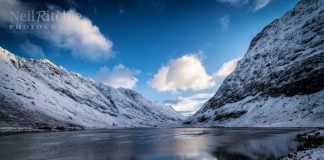 In the early hours of the 13th February 1692, 120 Scots Army soldiers of the Earl of Argyll's Regiment of Foot from Fort William,...