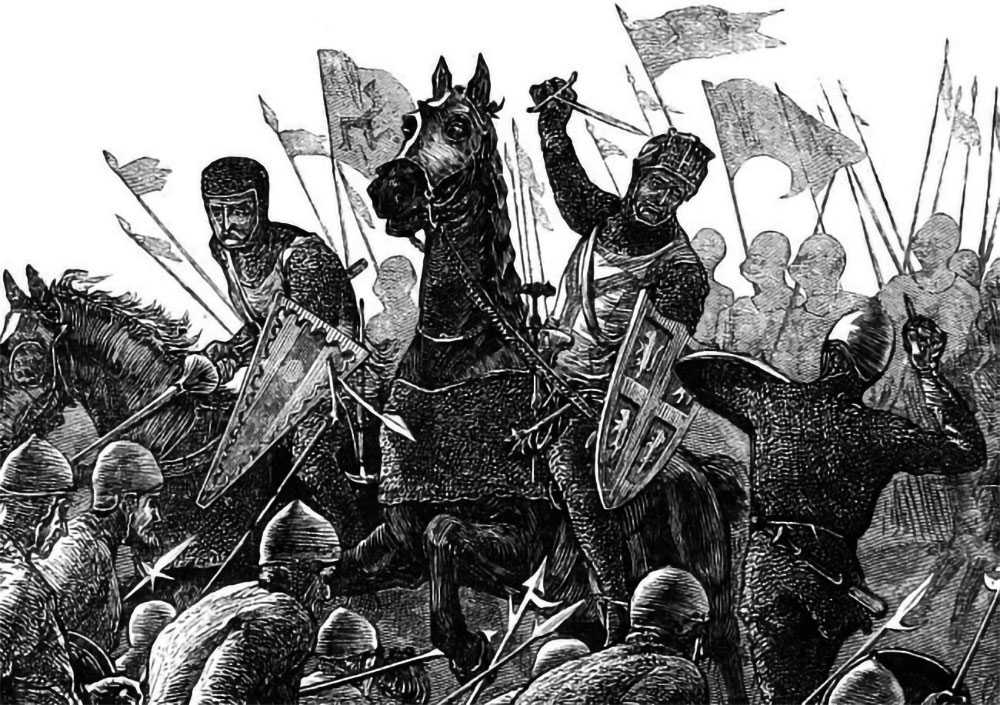 On 16th February 1746, a Government force of around 1,500, many of them from the Independent Highland Companies, under the command of John Campbell, 4th Earl of Loudoun attempt to take Charles Edward Stuart by surprise and capture him at Moy Hall, just south of Inverness. The plan is unsuccessful.
Under the cover of darkness and a thunderstorm, a handful of Jacobites, firing muskets and pistols, and shouting clan war-cries, gave the impression of a large Jacobite gathering and Loudoun's men retreated.
The event became known as the 'Rout of Moy'.
The Government troops involved were Loudoun's own 64th Highlanders and men of the Independent Highland Companies.
The only casualty at Moy was on the Government side: Duncan Bam MacCrimmon, Hereditary Piper to the MacLeods of Dunvegan.
Further Reading: