Crossraguel Abbey sits about 2 miles south-west of the small town of Maybole, surrounded by the wonderful Ayrshire countryside. Even in its ruined condition, Crossraguel...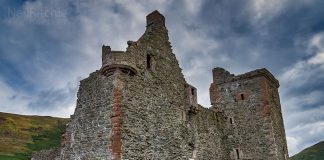 The ruins of Lochranza castle stand on the shores of Loch Ranza at the north end of the Isle of Arran and enjoys views...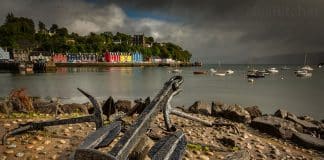 Following their defeat at the hands of the English navy in the summer of 1588, the surviving ships of the Spanish Armada were forced...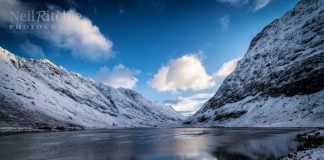 In the early hours of the 13th February 1692, 120 Scots Army soldiers of the Earl of Argyll's Regiment of Foot from Fort William,...